LAUNCHING A TOKEN SALE?
GET HELP NOW
Do you have a blockchain project you feel can change the world, but don't have a way to attract the people who will want to invest in your idea?
Building innovative software is just one side of the coin: communicating your message in a way that attracts supporters is a whole other story.
If you and your team have a strong technical or business background, but need the experience or platform needed to bring your message to the right audience, read on…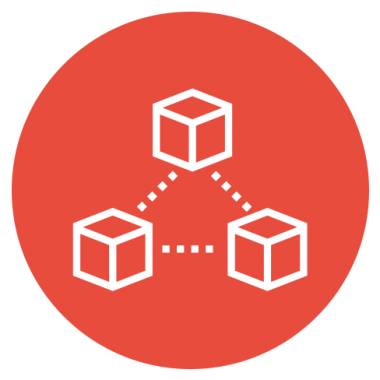 PROBLEM
MOST BLOCKCHAIN STARTUP TEAMS FACE
THE SAME SIX OBSTACLES WHEN MARKETING THEIR TOKEN SALE

CREATING QUALITY
CONTENT

GETTING IN FRONT
OF INVESTORS

GETTING MEDIA
FEATURES

ATTRACTING MAINSTREAM
AUDIENCES

TELLING THEIR
STORY

BUILDING TRUST
& CREDIBILITY
WHO ARE WE?
WE ARE A TEAM OF PODCASTERS, DESIGNERS, FUTURISTS,
BLOCKCHAIN EXPERTS, AND MARKETERS
We're Mike and Euvie.
We've been in the online marketing business for 10 years, we know how hard it is to get targeted and relevant traffic to your site.
We've been building our own brand, Future Thinkers Podcast, slowly and steadily for 3 years now. We know what it takes to build an audience and gain their trust.
We know that it's even harder in the crypto space because the target audience is more intelligent, more skeptical, more critical.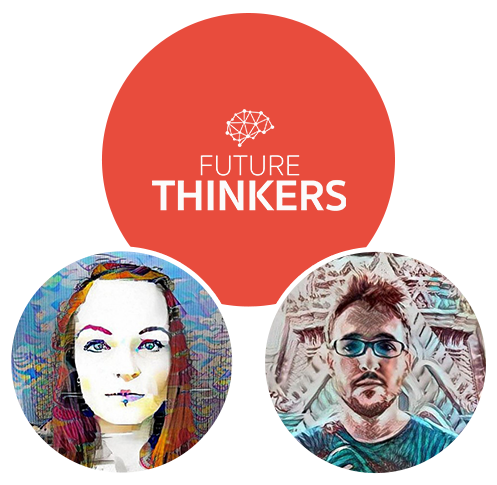 PAST WORK
WE HELPED WITH THE MARKETING, VIDEO PRODUCTION
AND EXPOSURE FOR ÆTERNITY, A NEW BLOCKCHAIN PLATFORM
ÆTERNITY CAMPAIGN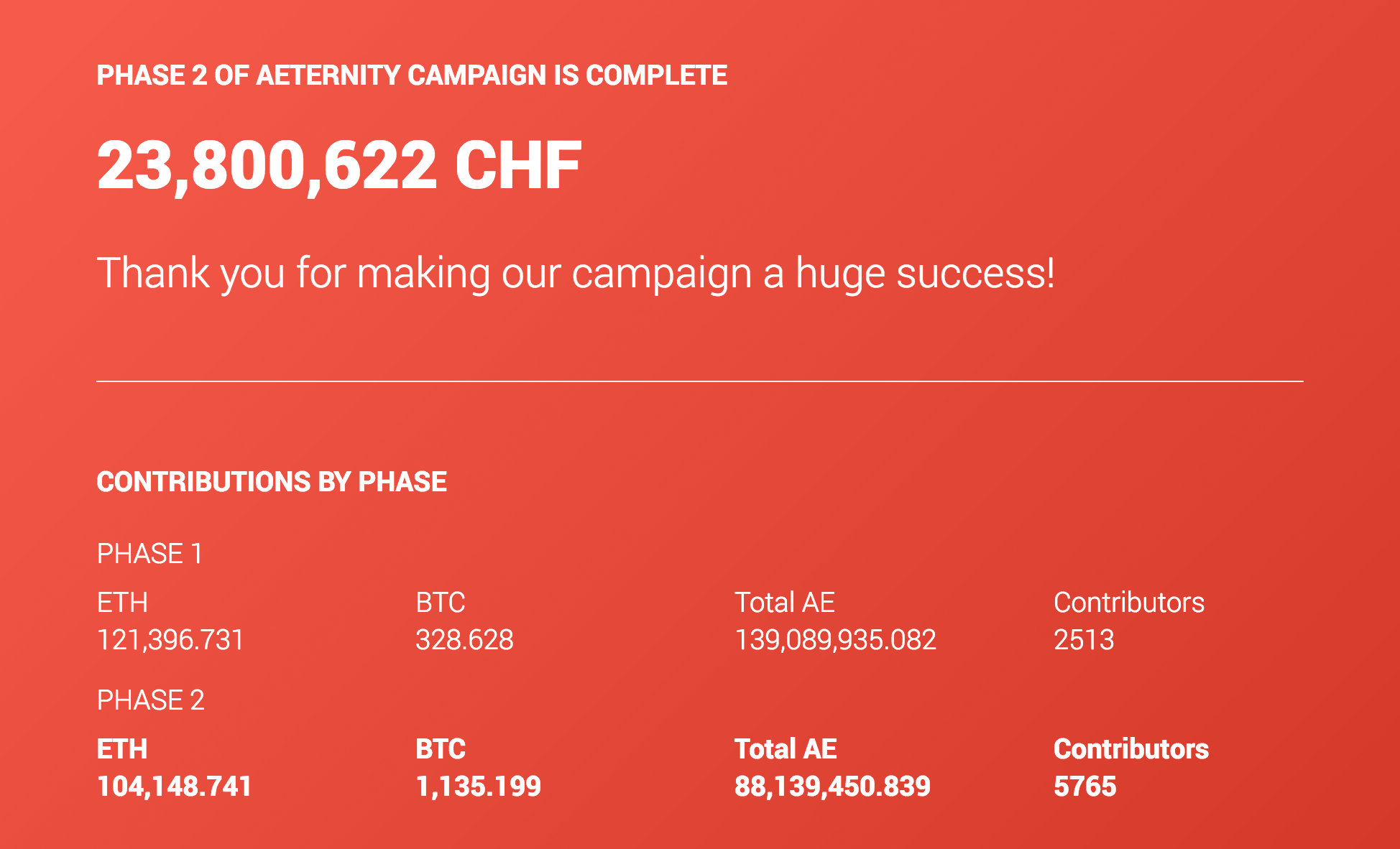 OUR NEW BLOCKCHAIN VIDEO SERIES
ÆTERNITY VIDEO INTERVIEW SERIES
OUR RECENT MEDIA FEATURES
SOLUTION
A WAY TO CREATE TRAFFIC, CREDIBILITY,
AND STORYTELLING CONTENT
DURING THE FOUR MONTHS LEADING UP TO YOUR TOKEN SALE, WE WILL CREATE CONTENT, DRIVE TRAFFIC, AND HELP BUILD CREDIBILITY FOR YOU AND YOUR TEAM THAT WILL HELP INCREASE YOUR EXPOSURE AND TOKEN SALE CONTRIBUTIONS
Podcast Sponsorship
Commercial – 30-60 second promo at the beginning of our podcast episode leading up to the ICO.
Newsletter Mention – Your company's banner with a link at the bottom of our new podcast announcement email newsletter.
Sponsored Video – Your company's logo bumper at the beginning and end of our video. Link to your company in the description.
Website Banner + Landing Page – Your company's banner with link on the front page of our website, on the show notes page of every sponsored podcast episode, and in sponsors section. Custom landing page on our website with summary of your project and relevant content.
Public Relations
Press Release – Writing of press release and submission to self-serve press release websites.
Outreach – Outreach on your behalf to relevant journalists and publications with press release.

Contact Database – Access to our contact database of the top 100 tech and business journalists in the world.
Content Creation
Explainer – Animated explainer video describing the problems your blockchain project solves, how it works, and how it is disruptive or different.

Interview – Creation of an interview with key members of your team about your vision / mission / experience.

Blockchain Series Video – Your company featured in a video content piece about a relevant topic with a link to your company in the description.

Google Hangout (FAQ + Interview) – Facilitation of a Google hangout with your team where you answer frequently asked questions.

Website Review
UI / UX – 10-30 minute video giving feedback on the website usability, navigation, and user experience.

Funnel – 10-30 minute video giving feedback on the website marketing funnel.
Content – 10-30 minute video giving feedback on the existing content.
SEO – 10-30 minute video giving feedback on the website search visibility and compliance with modern search optimization standards.
WHO THIS IS FOR
WE HAVE STRICT GUIDELINES FOR
WHO WE ACCEPT INTO OUR PROGRAM
You must have a strong technical team – we're introducing you to our audience and we DO NOT want a pump and dump token sale. You need to show us proof that you have the technical capability to build your technology once the token sale is complete.
You must have a strong leadership team – if you're in it for the fame, for the notoriety, for the money, we promise you you will not be a good fit to work with us.
HOW TO APPLY
SEND US A 2-5 MINUTE VIDEO TELLING US ABOUT YOUR PROJECT
AND ANSWERING THE FOLLOWING QUESTIONS
What is unique about you, your team, and your technology?
Tell us about your team. Who are they? What experience do they have?
What is your timeline for launching your campaign (presale, ico, prototype, launch)?
How will you and your technology change the world and disrupt industries?