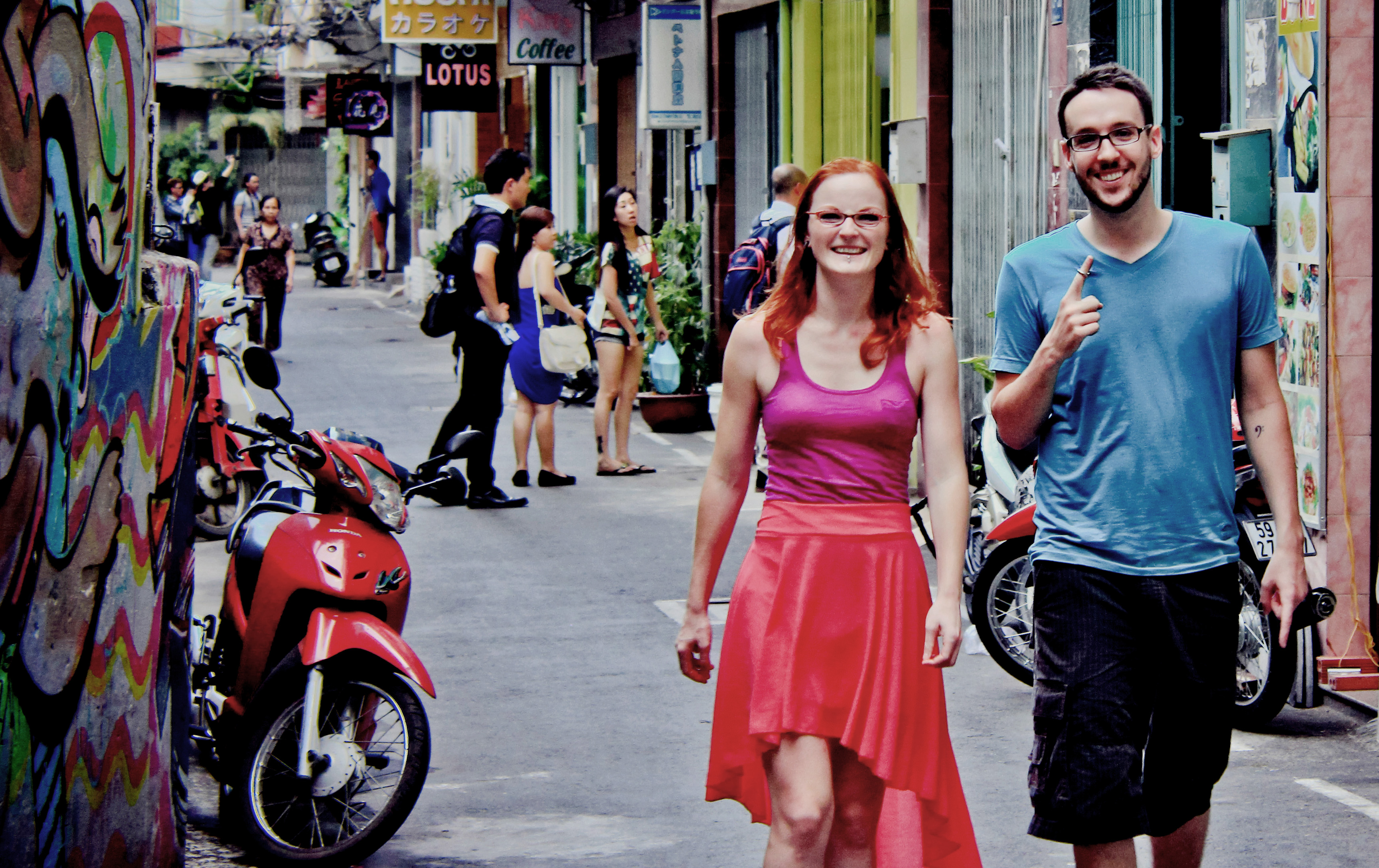 "Giant Supernova creates high impact narratives for brands, organizations, and startups."
OUR STORY
We are Euvie and Mike. We're digital storytellers, travelers, entrepreneurs, and podcasters.
During our journeys, we noticed that most business owners were automatically using fear and pain-based marketing to sell more products. But until recently, people haven't been aware of the negative repercussions of this type of messaging, like the feelings of inadequacy and addictive consumerist behaviour.
Marketers have waged war on the customer, putting profits before people and prodding the customer to buy products to solve invented problems. This is why marketers are in such a constant battle for their customer's attention. People don't want to be marketed to and they're fighting back. The customers WILL win this battle; they've got more tools to avoid unwanted messages, they're better than ever at detecting bullshit, and their buying behaviour is more and more influenced by ethical and moral judgements.
We believe that it doesn't have to be an "us vs. them" mentality for marketers and customers. We should all be on the same team.
This is exactly why we focus on empowerment marketing through digital storytelling:

Empowerment is about showing your audience what possibilities are out there, showing them a glimpse of a better life, and encouraging them that the vision is possible. We believe in telling authentic stories that can make a difference. If there is a gap between a radical idea, and the need for that idea to be communicated, we want to tell that story.
Whether it's giving a symbol and a story to the marriage equality movement with Equalli, helping people to see a future of abundance with The Future Thinkers Podcast, or helping brands to connect with their audiences on a human level with Giant Supernova… we believe in empowering people.
THE TEAM
Giant Supernova was started in 2014 by filmmakers Mike Gilliland and Euvie Ivanova. We started Giant Supernova because wanted to spread world-changing ideas in a way that people could emotionally connect with. We've been working in multimedia industries for 20 combined years. We're agile, creative, and love the challenge of telling a good story.
Mike Gilliland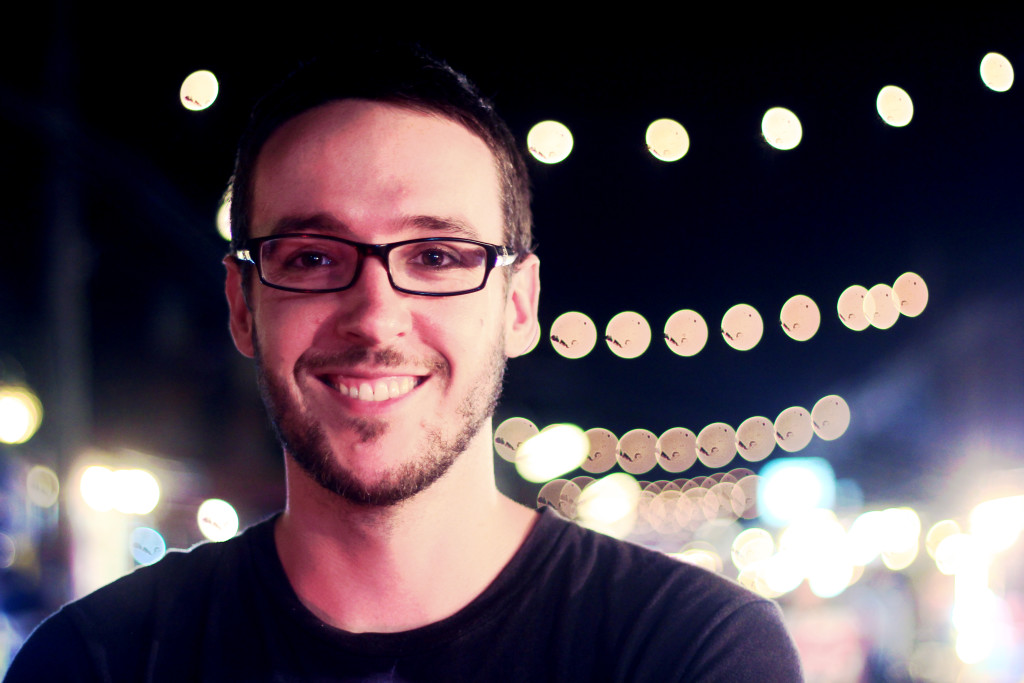 Mike was trained in multimedia production, and has had a career in audio engineering, radio advertising, marketing and film industries for 10 years.
Skills
Creative storytelling
98%
Multimedia production
93%
Euvie Ivanova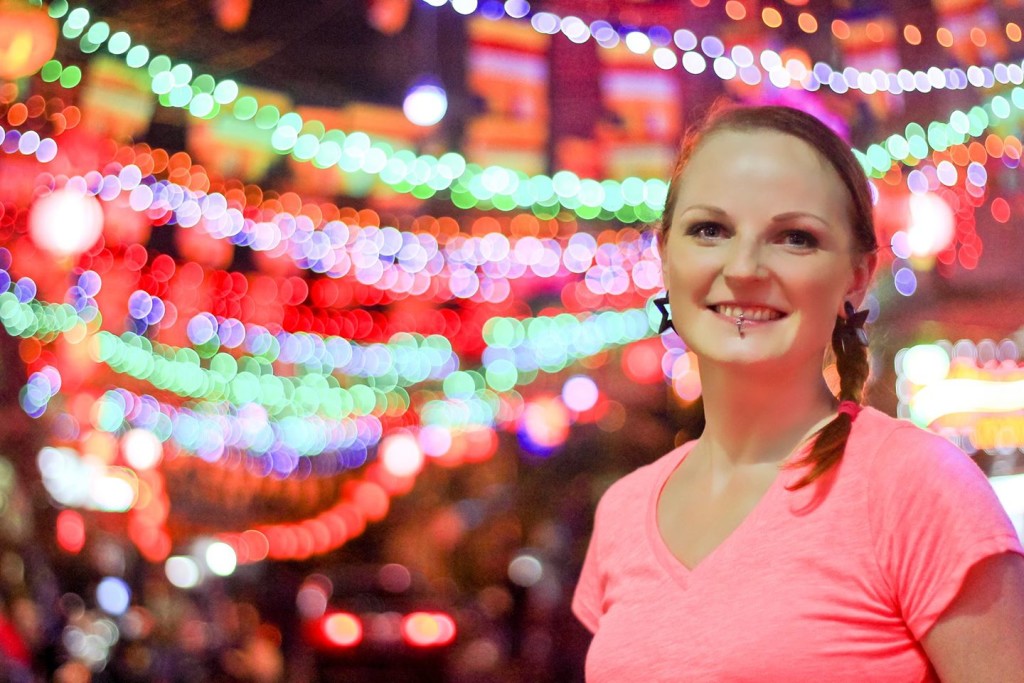 Euvie's specializes in content marketing and SEO. She has worked in the film, fashion, and photography industries for 12 years.
Skills
Search engine optimization
94%
Social medial marketing
95%
"Let's create something epic."