LAUNCHING A TOKEN SALE?
GET HELP NOW
Do you have a blockchain project you feel can change the world, but don't have a way to attract the people who will want to invest in your idea?
Building a business and a product is just one side of the coin: communicating your message in a way that attracts supporters is a whole other story.
If you and your team have a strong technical or business background, but need the experience or platform needed to bring your message to the right audience, read on…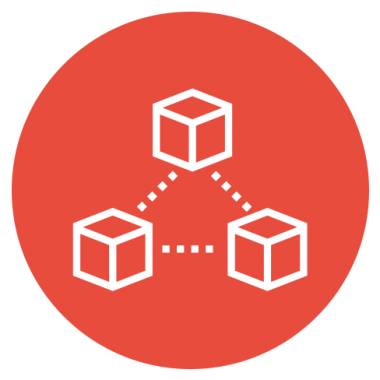 EVERYONE FACES THE SAME SIX PROBLEMS WHEN STARTING A TOKEN SALE

CREATING QUALITY
CONTENT

GETTING IN FRONT
OF INVESTORS

GETTING MEDIA
FEATURES

ATTRACTING MAINSTREAM
AUDIENCES

TELLING THEIR
STORY

BUILDING TRUST
& CREDIBILITY
We're Mike and Euvie.
We're futurists, cryptocurrency enthusiasts, entrepreneurs, and podcasters.
We've been starting and building online businesses and creating multimedia content for 10 years. We know how hard it is to attract attention, stand out, and build credibility, especially in the blockchain development space.
We've been building our own brand, Future Thinkers for 3 years now, and what we've learned is that the key to attracting attention and credibility is telling stories that are relevant, polished, and show your passion for what you do.
The focus of Giant Supernova is storytelling.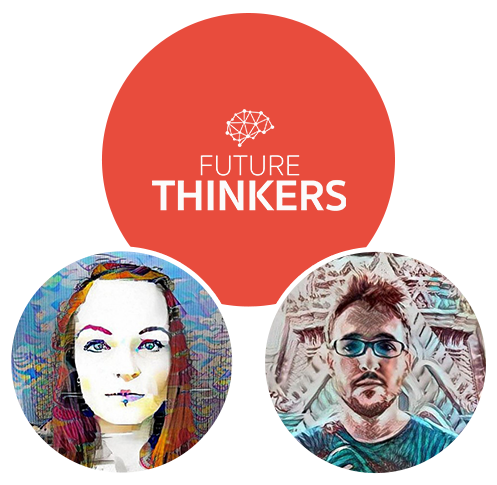 WE EXPOSED ÆTERNITY TO HALF A MILLION PEOPLE AND HELPED THEM RAISE NEARLY $50M IN FUNDING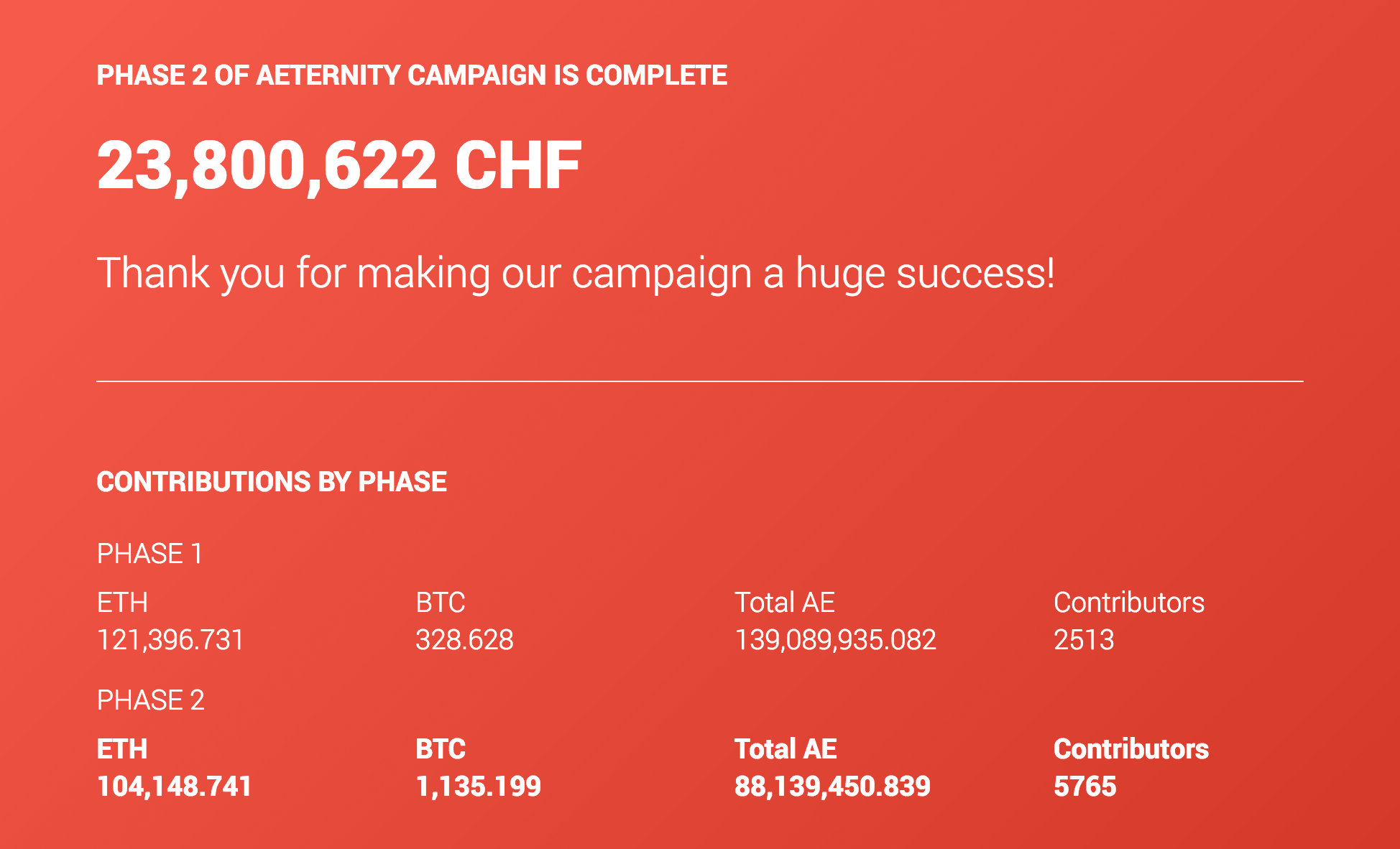 WITH CONTENT THAT CONNECTS
OUR NEW BLOCKCHAIN VIDEO SERIES
ÆTERNITY VIDEO INTERVIEW SERIES
OUR RECENT MEDIA FEATURES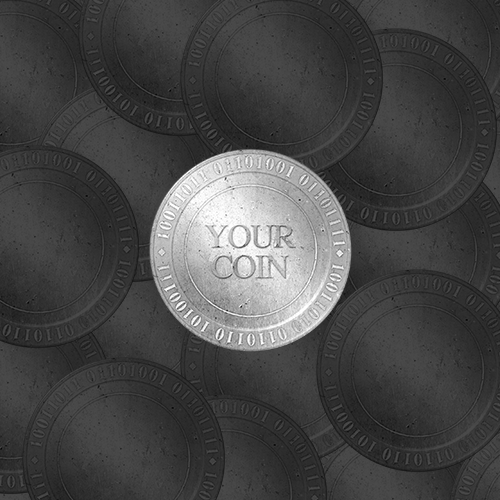 GiantSupernova.com is for future-focused blockchain startup founders who have a vision, a solid business plan, and a team and just need help telling their story and getting it in front of people. By working with us, you'll get:
A platform to tell your story so you can raise the funds you need with our Founder Interview Series.
Exposure to the right audience with a sponsorship on our podcast: FutureThinkers.org.
An introduction to our email list of cryptocurrency investors.